100%

of recent customers
recommend this business
Tailored Living of San Antonio

540 Sandau Suite 208
San Antonio, TX 78216
Phone: (210) 585-3640

San Antonio, TX
Tailored Living featuring PremierGarage is a family-owned and nationally supported company that helps simplify the lives of busy people. We are eager to help you enjoy your home more than ever with a custom home organization storage solution designed just for you and your needs. From your garage floor to your master closet, if you've got a space that needs some organizational help, we've got you covered. We are well-known for using the latest 3D design software to display what your finished storage solution will look like, and will work closely with you through every step, from design and measuring to installing the final product.

Contact us for a complimentary in-home consultation!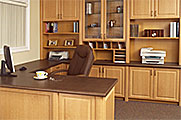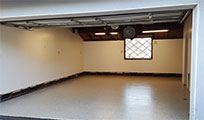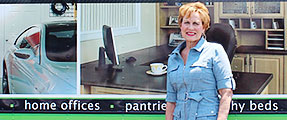 Customer Reviews
Excellente Customer service on behal of Dolly and her team from San Antonio!!!!
Verified 3/30/17 Miguel (Laredo, TX)

Are you a customer of Tailored Living of San Antonio?
Write Your Own Review