100%

of recent customers
recommend this business
Legacy Hot Tubs & Pools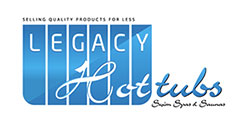 4062 N. Washington Blvd
Sarasota, FL 34234
Phone: (941) 552-8833

Sarasota, FL
As the Tampa Bay area's most experienced hot tub dealership, no one can offer you more expertise with matching you and your family with the perfect hot tub. We offer the biggest array of hot tubs from the top manufacturers in the world and are very confident that we will be able to help you find the right hot tub to suit your family's needs, wants, and budget. We also offer other avenues of enjoying a healthy lifestyle by offering saunas and, for the people looking to swim without the huge expense of having a traditional in ground swimming pool built, we offer an array of above ground pools in a variation of sizes to fit just about any backyard here in Florida.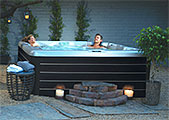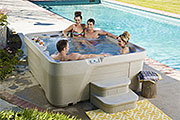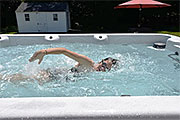 Business Profile of Legacy Hot Tubs & Pools - Sarasota, FL
Office Type:
• Sales & Service
• Installation
• Maintenance
Store Hours:
• Mon– Fri 9am-5pm
• Sat 10am-5pm
• Sun 12-5pm
Inventory:
• Hot Tubs
• Pre-Owned Spas
• Swim Spas
• Pools
• Saunas
View All...
Manufacturers:
• Jacuzzi
• Vita
• American Whirlpool
• Nordic Spas
• Freeflow
View All...
Service Areas:
• Sarasota
• Bradenton
• Bradenton Beach
• Siesta Key
• Longboat Key
View All...
Customer Reviews
Joe and Bill are awesome! Gave my wife an overview of how the tub works and how to maintain it. They let her record it so I could watch the tutorials when I got home! Really great work guys! Thanks for everything!
Verified 2/4/19 Jason A

Are you a customer of Legacy Hot Tubs & Pools?
Write Your Own Review