100%

of recent customers
recommend this business
Benson's Lawn & Landscaping

PO Box 88054
Sioux Falls, SD 57109
Phone: (605) 929-7668

Sioux Falls, SD
At Benson's Lawn & Landscaping we pride ourselves on providing the best products, services, and quality of work in Sioux Falls, SD and surrounding areas. We provide a full range of services from lawn care & maintenance, to landscaping & snow removal. Our individualized services are developed and driven by our customers' input. Listening is the first step in the process of providing you with services that you will appreciate. It is only after the listening step that we discuss options available to you. After the options are outlined, explained in detail and decided upon, then and only then, do we complete the project in a timely, efficient, and reasonably priced manner. Give us a call, Adam would love to talk to you.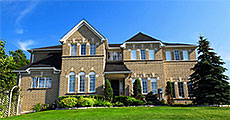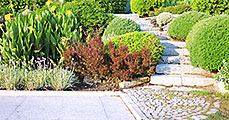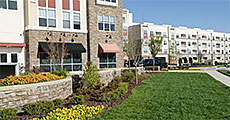 Business Profile of Benson's Lawn & Landscaping - Sioux Falls, SD
Office Type:
• Design
• Installation
• Maintenance
Hours:
• Mon-Sat 8am-8pm
• Sunday Closed
Services:
• Complete Lawn Care
• Landscaping
• Fertilization
• Over Seeding
View All...
Service Areas:
• Sioux Falls
• Brandon
• Harrisburg
• Renner
• Tea
Customer Reviews
Adam Benson is very professional. His word is golden! Justin Johnson
Verified 7/12/17

Very reliable and wonderful follow through.
Verified 5/30/17 Josh

I've had Benson's Lawn and Landscaping perform multiple duties and have been thoroughly impressed with their work. Very reasonably priced and great customer service. I would recommend Benson's to anyone!
Verified 4/5/17 Samantha

Just had them do a spring cleanup and some landscaping and couldn't be more happy! Would definitely recommend Bensons!
Verified 6/6/16 Elizabeth

Are you a customer of Benson's Lawn & Landscaping?
Write Your Own Review