Home-Mart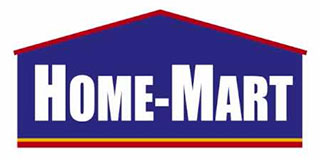 9516 East Admiral Pl.
Tulsa, OK 74115
Phone: 918-835-0500

Tulsa, OK
Home-Mart, Inc. was opened in Tulsa, Oklahoma, to provide customers an opportunity to explore and discover the quality and beauty of new homes in a relaxed environment. Home-Mart creates a customer-friendly shopping atmosphere by its thorough home tours, simple posted pricing, and friendly staff.

Due to its attention to customer service, Home-Mart has achieved the unique position in the manufactured housing industry of having been named Retailer of the Year on nine different occasions. Home-Mart offers homes from top-quality builders including Fuqua Homes, Hart Housing, Sterling Homes, Legacy Housing, SEhomes, and Masterpiece by Palm Harbor.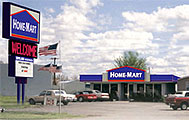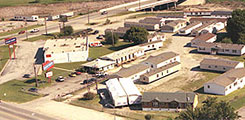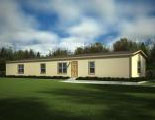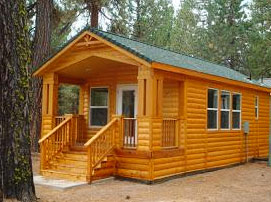 Customer Reviews
Customers have not submitted any written reviews yet.
Are you a customer of Home-Mart?
Write Our First Review