Hearth and Home

1215 Route 46
Ledgewood, NJ 07852
Phone: 973-252-0190

Ledgewood, NJ
Hearth & Home is an authorized dealer for sales and service for many internationally-respected brands such as Jotul, Kozy Heat, and Quadra-Fire.

Hearth & Home is a professional business owned and run by Rita & Marvin Earle and family. Staff members are certified in gas, pellet and chimney installation and service, and their hearth designs are seen in beautiful homes across the state of New Jersey.

Hearth & Home is a member of national hearth associations and safety and certification institutes, investing in education and training so that their work meets and exceeds the highest standards.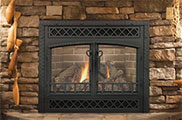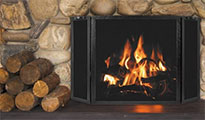 Customer Reviews
Customers have not submitted any written reviews yet.